Flash VS HTML5 is an HTML5 study of the current landscape for creating gaming and rich interaction, presenting Flash & HTML5 iterations of the same game.
People used Flash because it could do things that HTML, CSS, and JavaScript couldn't.
BUT NOW…
Well we have to forget about that because its history.
Web Design Services:
We are a full-service web design and development company offering a variety of web design services. Not sure what you need? Schedule a free consultation and we can discuss it in detail. You pick the day and time and we'll call you to discuss your project. We are always happy to answer your questions and help you understand what you need, and what you don't need.
We understand that getting started on a new website project can be overwhelming and daunting. We'll be here to help you every step the way, to answer your questions and help you make decisions that can help grow your business.
Learn more about our professional web design services!
What more could I want? Beautiful design that's sensitive to my aesthetic; elegant execution; two people who are easy (and fun) to work with; and a price I can afford. I am so happy with my new site.
Thank you! Great dating website.
Always do their best to satisfy their clients.
They provide the best service for their customers.
Specialized team in everything from front-end to back-end and have a general knowledge of all steps from concept to finished product.
read more
Development
Design
PSD to HTML
Looking for a Skilled Web Designer to Create or Upgrade Your Business Website? Look no further than one of the best web design companies.
We have extensive experience in a wide variety of Web 2.0 projects including Online Portal, B2B, E-Commerce, CMS.
We develop web, desktop and mobile applications, beautiful and scalable websites that focus on the user-experience, custom online portals and Magento e-Commerce solutions.
We're a software services company with a solid background in implementing complex projects for global clients.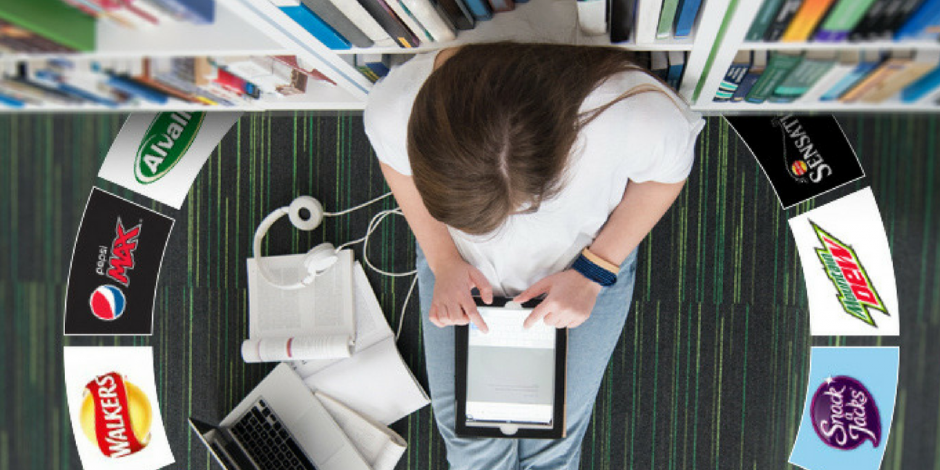 In general, "PSD to HTML" is a workflow. First, a web page is designed in a Photoshop Document (PSD) and then converted to code (using HTML, CSS, and JavaScript). You could swap Photoshop with any other image editor.
Working with a team of experienced professionals with creative business solutions for your SEO and Internet marketing challenges.