Let's face it, if your business doesn't have a website in this digital age, you're behind the curve. Did you know that 85% of consumers search online before making a purchase decision? We're diving into how you can turn this around with a killer web design strategy.
---
Table of Contents
Why You Need a Website
The digital landscape has dramatically altered how businesses operate.
A website is not just a digital business card, but a full-fledged sales machine capable of driving significant revenue.
A professional web agency can tailor their services to fortify your business, whether you need a static website or a dynamic, fully functional one. Search expertise optimization can make or break your online presence.
---
Domain Registration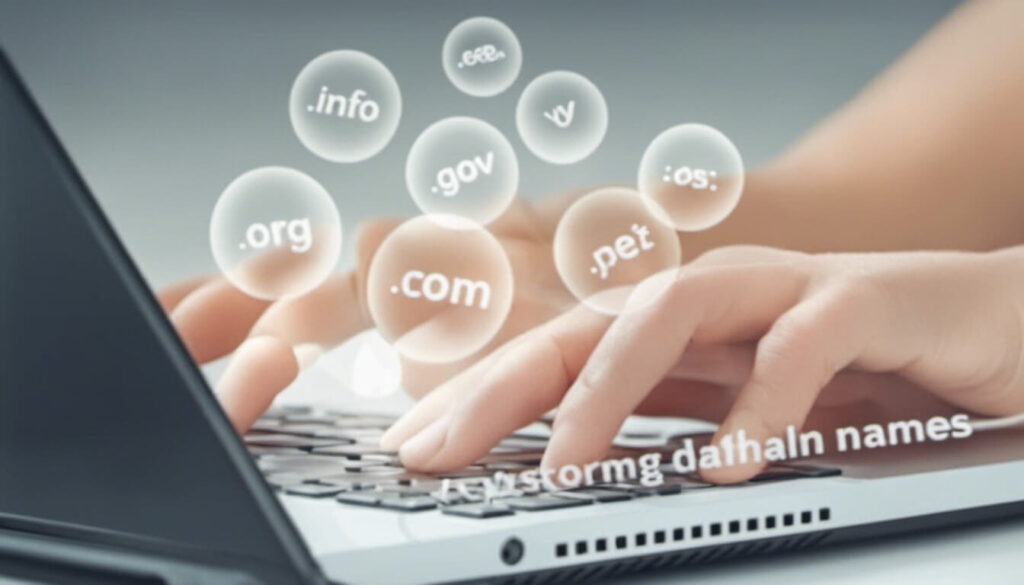 Choosing and registering a domain name is the first crucial step. Web design agencies help you pick a name that aligns with your business and register it for you.
If you've been pondering about website budgeting, rest assured that domain registration is generally an affordable venture.
---
Branding from Scratch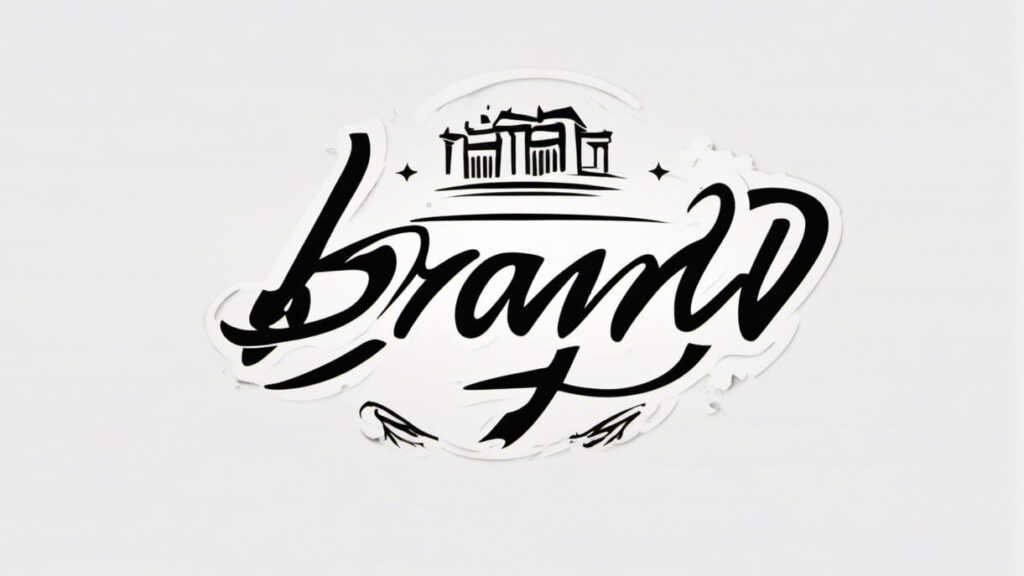 If your brand is new or underperforming, web agencies offer online branding services.
They aim to elevate your business by creating a cohesive brand identity, which is crucial for making a memorable impression.
Learn more about online branding services here.
---
Design and Development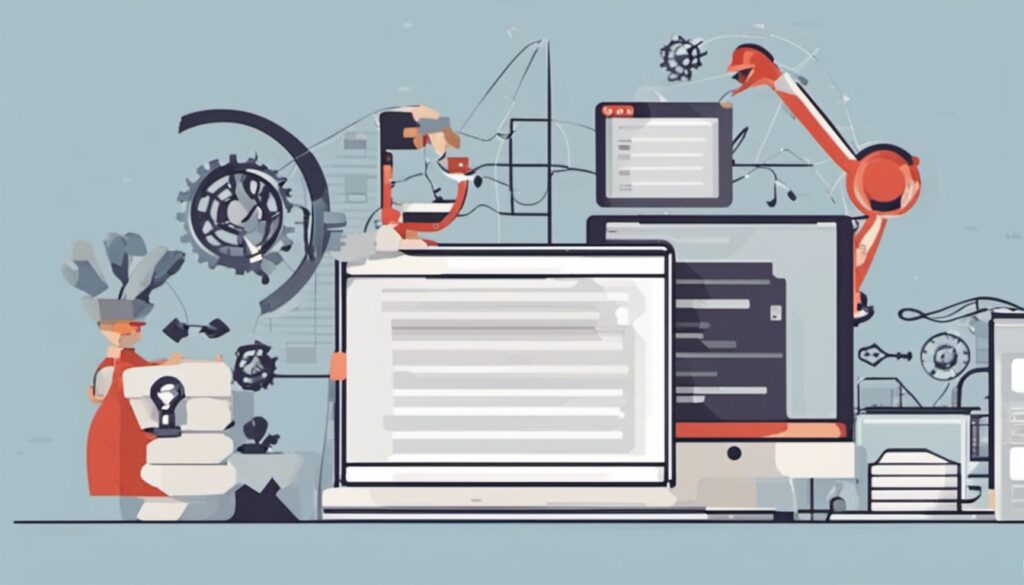 Agencies will design a website that's not just pretty, but also functional.
They'll offer drafts, fine-tune them according to your vision, and construct a website that stands out from the competition.
Ever wondered why mobile-friendly websites are gaining popularity?
It's because they cater to the vast majority of internet users.
---
Hosting and Maintenance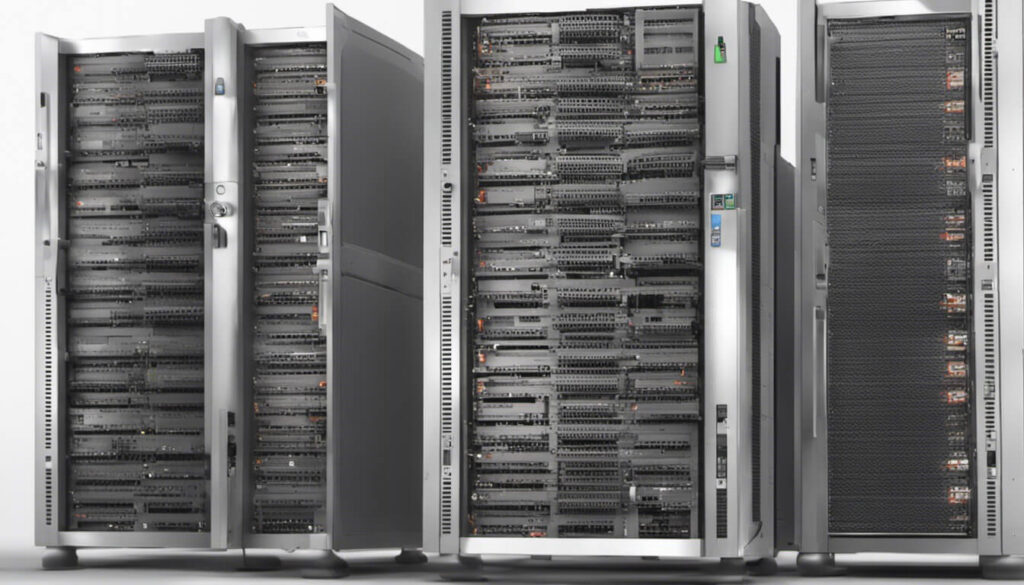 Good web hosting is essential for site performance. Agencies will not only host your website but also monitor its performance and carry out regular maintenance.
This ensures your site remains accessible and efficient, which is critical for SEO and user experience.
---
Marketing and Sales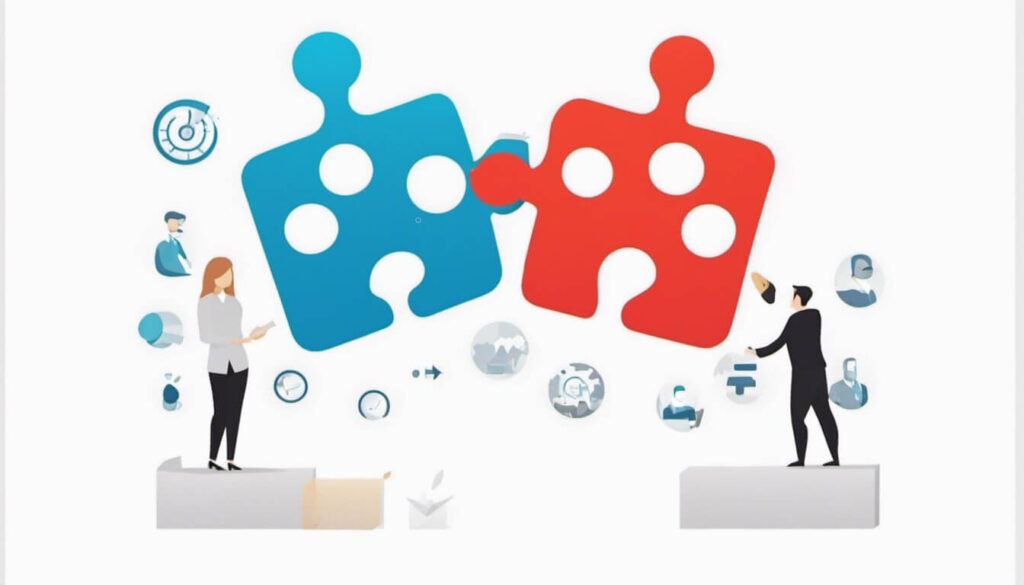 A website is not an end but a means to an end—sales. Agencies employ various marketing techniques to ensure your site yields a substantial ROI.
From social media marketing to email campaigns and SEO, they've got it all covered. Understanding how to optimize content for people can significantly improve your sales.
---
Conclusion
A strategic approach to web design can significantly boost your business. From domain registration to branding and beyond, a web design agency can provide a holistic solution tailored to your needs.
What are you waiting for? It's time to bring your business into the digital age and reap the myriad benefits.
Next Steps
Think about your business goals and how a website can help you achieve them. Start by contacting a reliable web agency today!