Why Stick to Old SEO When You Can Optimize for Experience?
Hey folks! 🌟 Let's talk about a term you all know—SEO. But wait, we're not talking about just Search Engine Optimization. We're diving into Search Experience Optimization (SXO), a trend that's taking the digital world by storm.
Want to keep up with Google's ever-changing algorithms? This is your go-to strategy. A 2006 Forrester study revealed that 93% of online experiences begin with a search engine. So, why not optimize for that very experience?
Table of Contents
What is Search Experience Optimization (SXO)?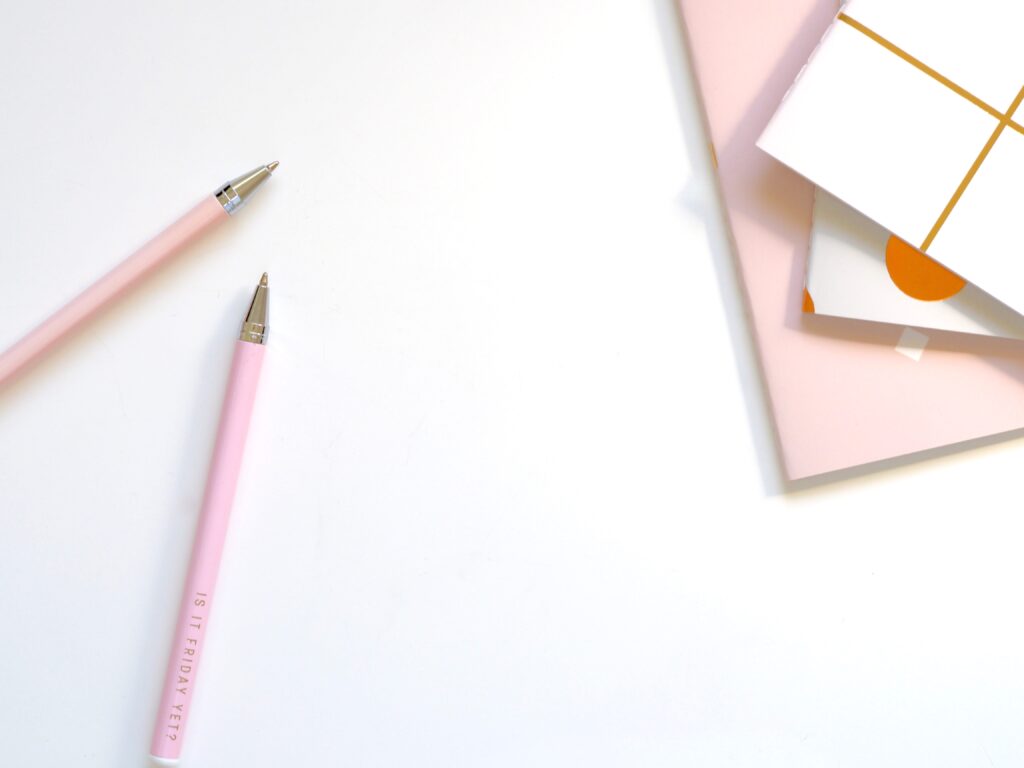 A People-Centric Approach
SXO is all about optimizing for the human element, making sure users find exactly what they're looking for. It's not just about getting your website to appear on Google; it's about ensuring that it delivers value.
Want to know more about how SXO integrates with web development? Check out Limit Agency's web development services.
The Four Cornerstones of Search Moments
Google's Identified Search Moments
Google categorizes these experiences into four main 'moments':
I-want-to-know
I-want-to-go
I-want-to-do
I-want-to-buy
Understanding these moments helps in crafting content that resonates with user intent.
The Mobile vs. Desktop Dilemma
The Battle for Screen Real Estate
On mobile, organic results are often below the fold. On desktop, featured snippets steal the show. With changing SERP layouts, number one isn't always the winner.
So, how do you stay visible? SEO Services by Limit Agency offers comprehensive strategies to tackle this issue.
Leveraging News & Social Content
Freshness Matters
News and social content are excellent venues for brand visibility, especially for trending topics. But to rank in these sections, you need to be in sync with the current buzz and understand how Google algorithms work.
Understanding Google's Knowledge Panels
Build Trust Through Transparency
Knowledge Panels provide essential business information like location, ratings, and operating hours. If you're not in Google's Knowledge Graph, you're missing out on a significant trust factor. Learn how to get your business listed with Limit Agency's website maintenance services.
The Importance of "People Also Ask"
Expanding Content Horizons
The "People Also Ask" section is a goldmine for content ideas. These are questions real people are asking, and answering them in your content can set you apart.
SEO for Multiple Platforms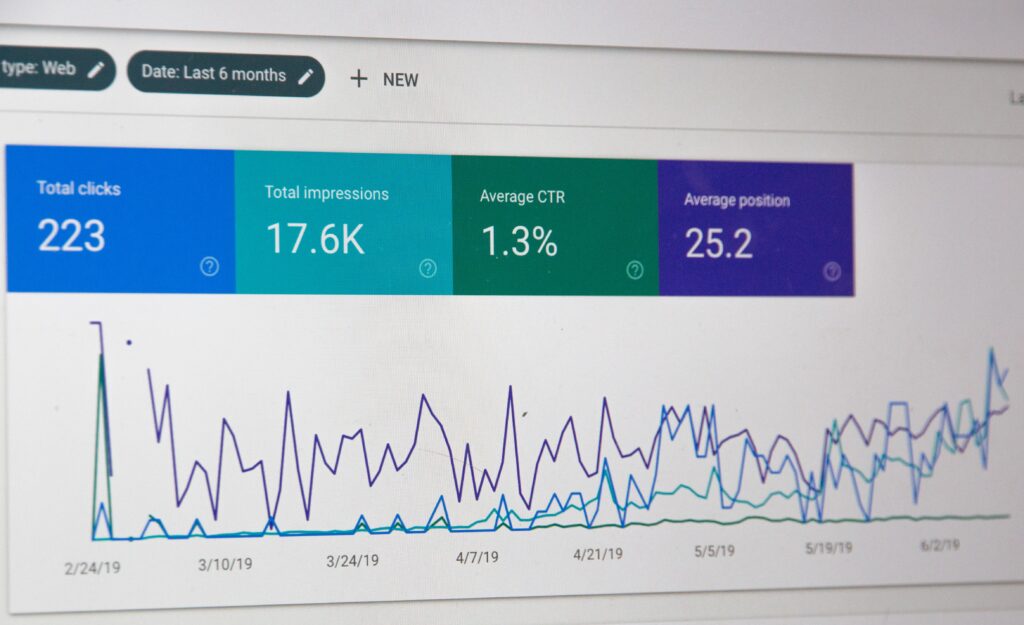 Don't Put All Your Eggs in One Basket
From YouTube to Amazon, your SEO tactics should be adaptable to various platforms. Diversify your strategy to capture a broader audience.
For an integrated approach, consider Limit Agency's ecommerce solutions.
Key Takeaways
Be Everywhere: Utilize all aspects of SERP to maximize visibility.
Go Beyond Google: SEO is not limited to just one search engine.
Human-First: Prioritize user experience over algorithms.
What's Next?
The realm of SEO is ever-expanding. It's high time to embrace SXO and put user experience at the forefront of your optimization strategies.