Why Settle for Ordinary When You Can Have Extraordinary?
Are you still using a run-of-the-mill website that looks like everyone else's? If so, it's time to rethink your strategy.
Did you know that 38% of visitors will stop engaging with a site if the layout is unattractive? Make a lasting impression with WordPress custom web design services tailored to your unique needs.
What Makes Custom WordPress Web Design Special?
Authenticity and Branding
Customization means you get a website that aligns perfectly with your brand's identity.
Make your site truly yours, from color schemes to typography, to the way your content is laid out. Discover why brand recognition is critical.
Ease of Use
WordPress is not just popular; it's user-friendly. Whether you're a coding guru or a complete newbie, WordPress's intuitive interface makes it easy to manage your website.
Scalability and Flexibility
Grow your business without worrying about outgrowing your website.
WordPress's extensible nature allows you to add features as you scale, avoiding the need to build a new site every time you expand.
Security and Multiple Access
With WordPress, not only can you give multiple team members access to your site, but you can also ensure they only see what they need to. This is perfect for businesses with large teams or those who outsource tasks to freelancers. Learn more about our website maintenance services.
Innovation at Your Fingertips
Being an open-source platform means WordPress is continuously updated and improved by a global community of developers, giving you access to the latest features and security protocols.
How LiMiT Can Help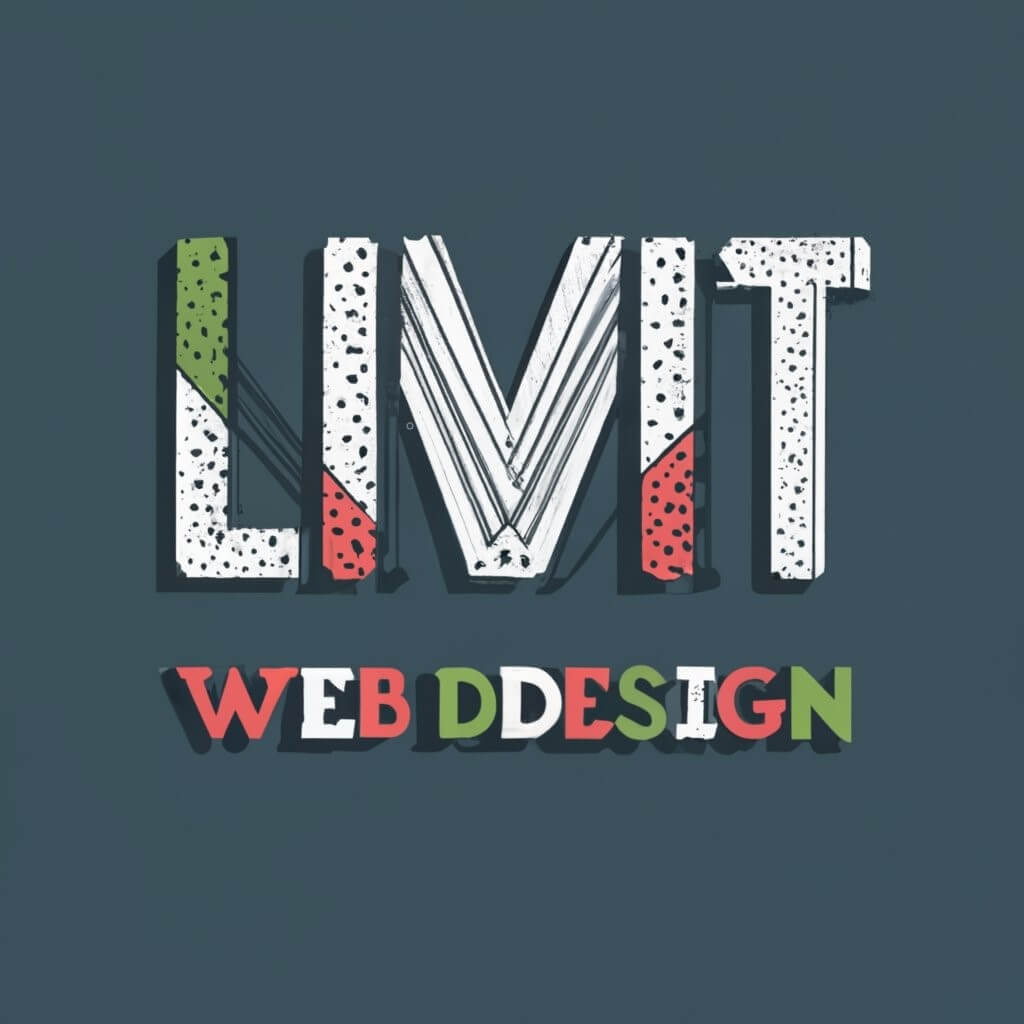 Tailored Solutions for Every Business
No matter your sector or size, we have the expertise to create a WordPress website that checks all your boxes. Find out about our wide range of web development services.
SEO-Optimized and Mobile-Responsive
Our team not only focuses on aesthetics but also ensures your site is optimized for search engines to improve your online visibility. Check out our advanced SEO services.
eCommerce Solutions
If you're looking to sell online, we've got you covered. From WooCommerce to custom solutions, we help you create an online store that drives sales. Explore our eCommerce solutions.
Made with Love and Expertise
We put our heart into every project, ensuring that each website we create not only looks great but also delivers on performance and functionality.
Conclusion: Don't Settle for Less; Go Custom
By now, you should be convinced that a custom WordPress web design is the way to go.
With benefits ranging from unique branding to improved functionality, there's no reason not to make the switch.
Contact LiMiT today to start your journey towards a website that truly represents your business.