Good ecommerce web design is crucial for turning website visitors into customers. Ideally, the design of your website should make the purchase process as quick, easy, and stress-free as possible. No matter how good your online advertisements are, you could be losing valuable customers if your website is not optimized for sales.
Ecommerce website development services
We make your site the best ecommerce website on the internet, enhancing your brand and digital presence while giving your customers an easy way to access the products they need. No matter your industry, our team has the web development experience to build sites that engage your customers.
The eCommerce Website Features You Need to Succeed!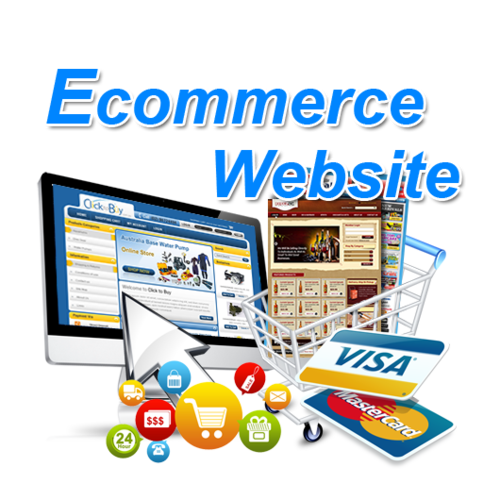 Now that you know the best ways to create your ecommerce website, it's time to find an agency that can help. If you want an ecommerce website that'll help your business grow, find a partner that'll make it happen we are here for you!
eCommerce Website Design Gallery & Portfolio